HAPPY WOMENS DAY !!!
DOWNLOAD YOUR FREE COMIC BOOK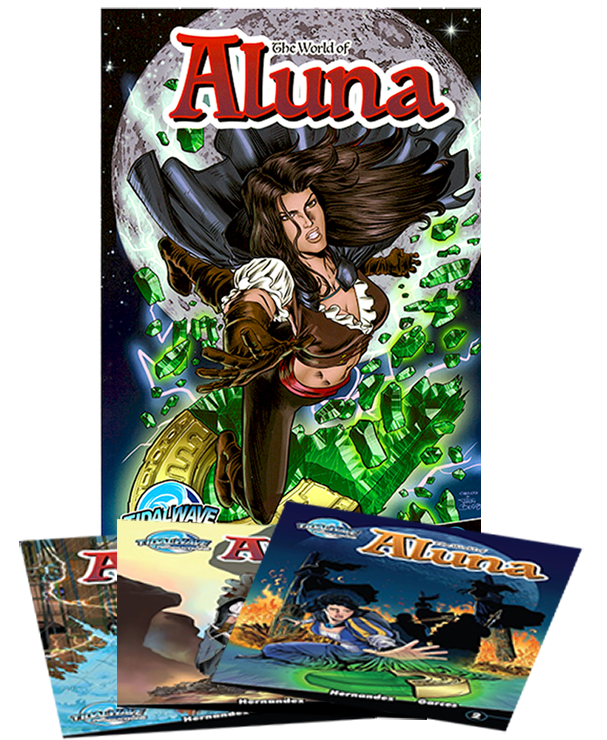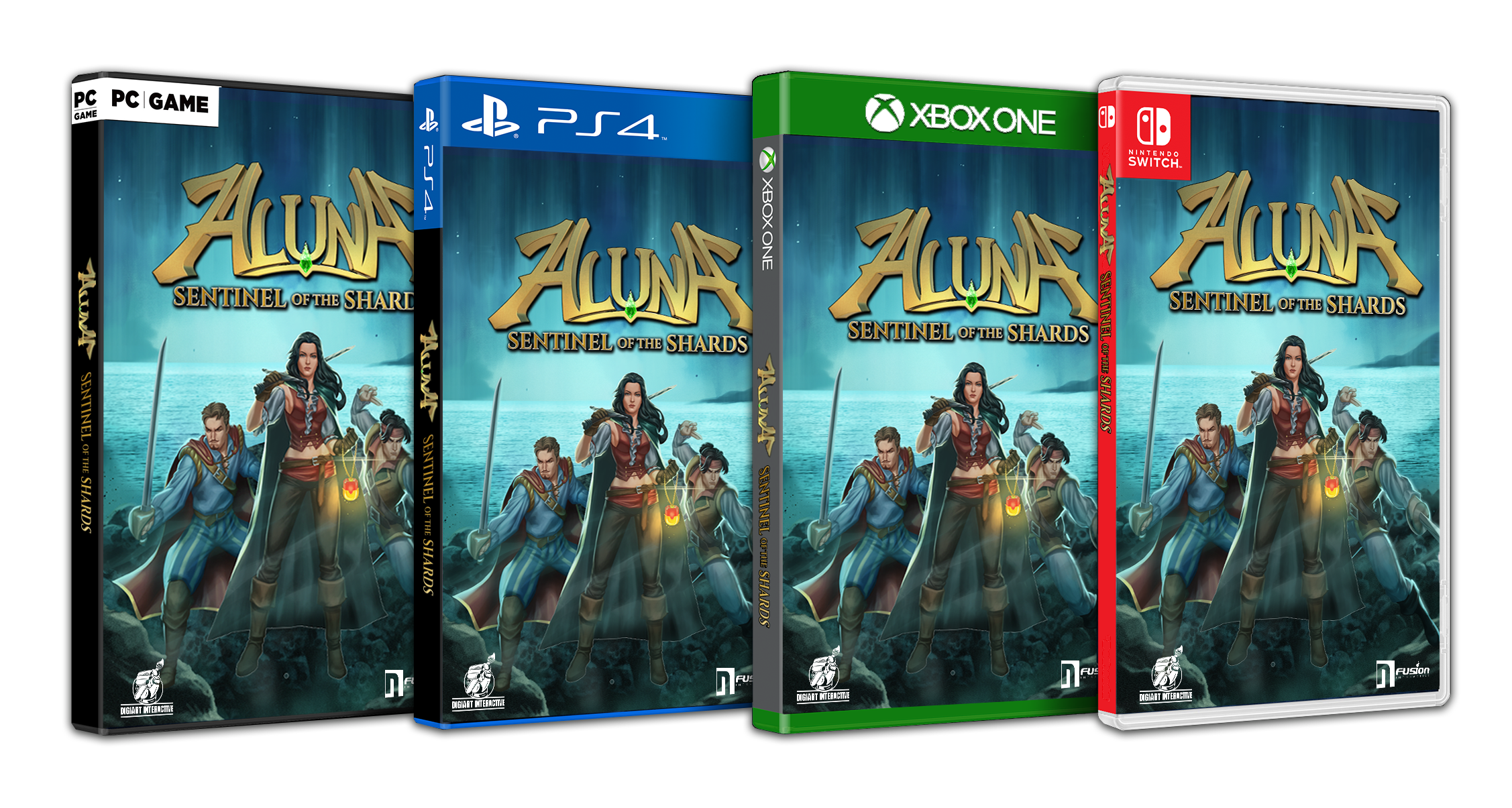 Aluna started out as a Comic Book Short Series called " The World of Aluna" Her popularity with the underground world led her to become a hero on a popular online game called "Heroes of Newerth" (HoN).  Aluna is now headlining her own Action RPG game on a multi console Platforms called " Aluna: Sentinel of the Shards". With her co creator actress, producer, director Paula Garces at the realm, you can bet there is more to come…
16th Century Spain, a time where  superstition, mysticism and fear of the unknown gave life to a path that went beyond the land of its birth.  We meet our heroine Aluna, who struggles with the truth of who she really is and the powers of a SHARD she was given at birth by her mother Pachamama, Goddess of Earth.  Through a series of circumstances, Aluna must leave her home and journey into the unknown to try to reclaim other missing powerful shards to complete her destiny.  But just like Aluna has a destiny, so does the evil that seeks to fulfill theirs. 
Aluna's past will help guide her future, but she must beware, for her enemies know she is here and will stop at nothing to find the shards and keep her from fulfilling her destiny.
AND SO OUR STORY BEGINS…  
Step into the boots of Incan demi-goddess Aluna, and ward off cursed monkeys, giant frogs, ghost pirates, and other possessed creatures in 16th-century South American jungles. Can you restore peace to the animal kingdom?
Xbox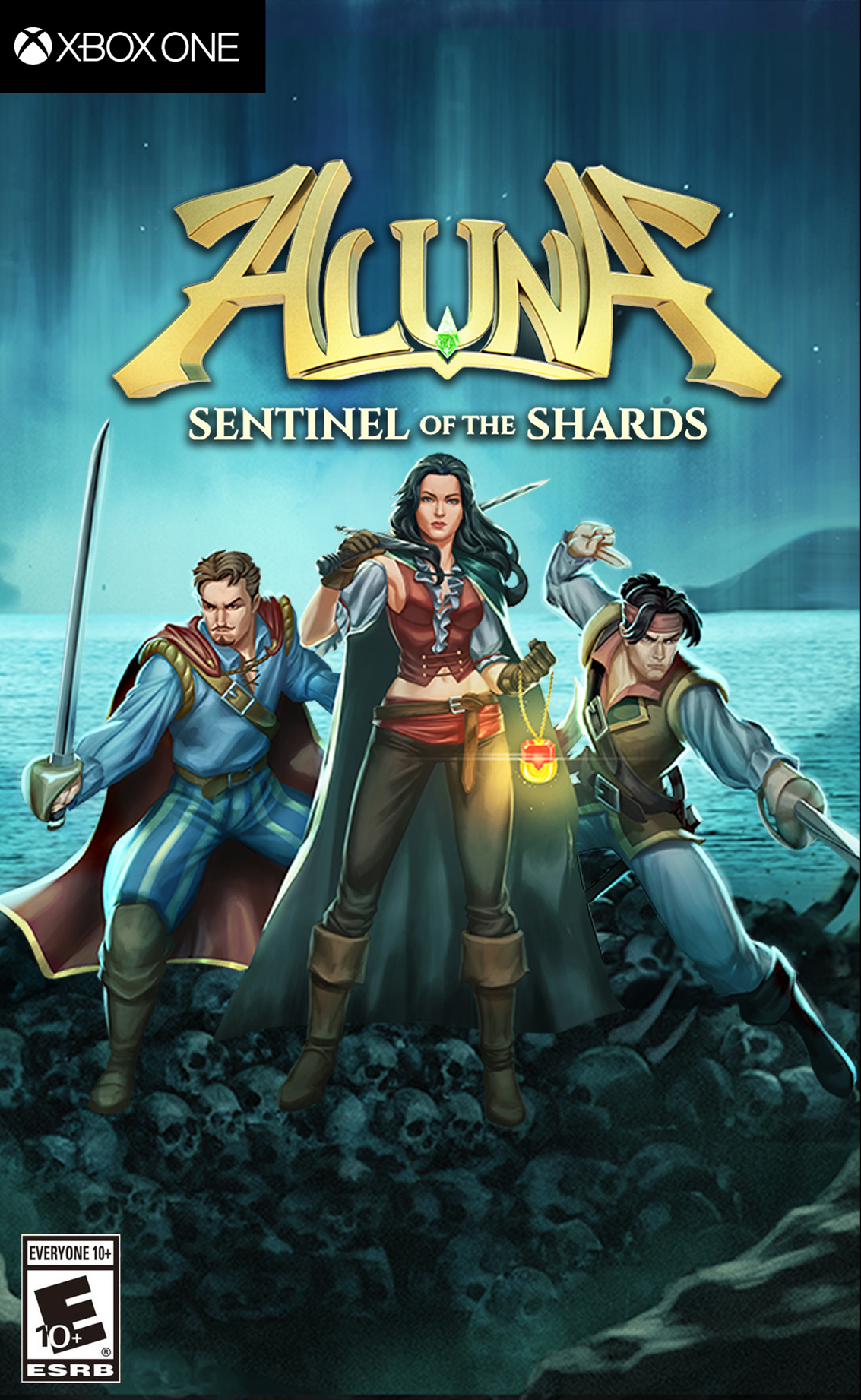 SWITCH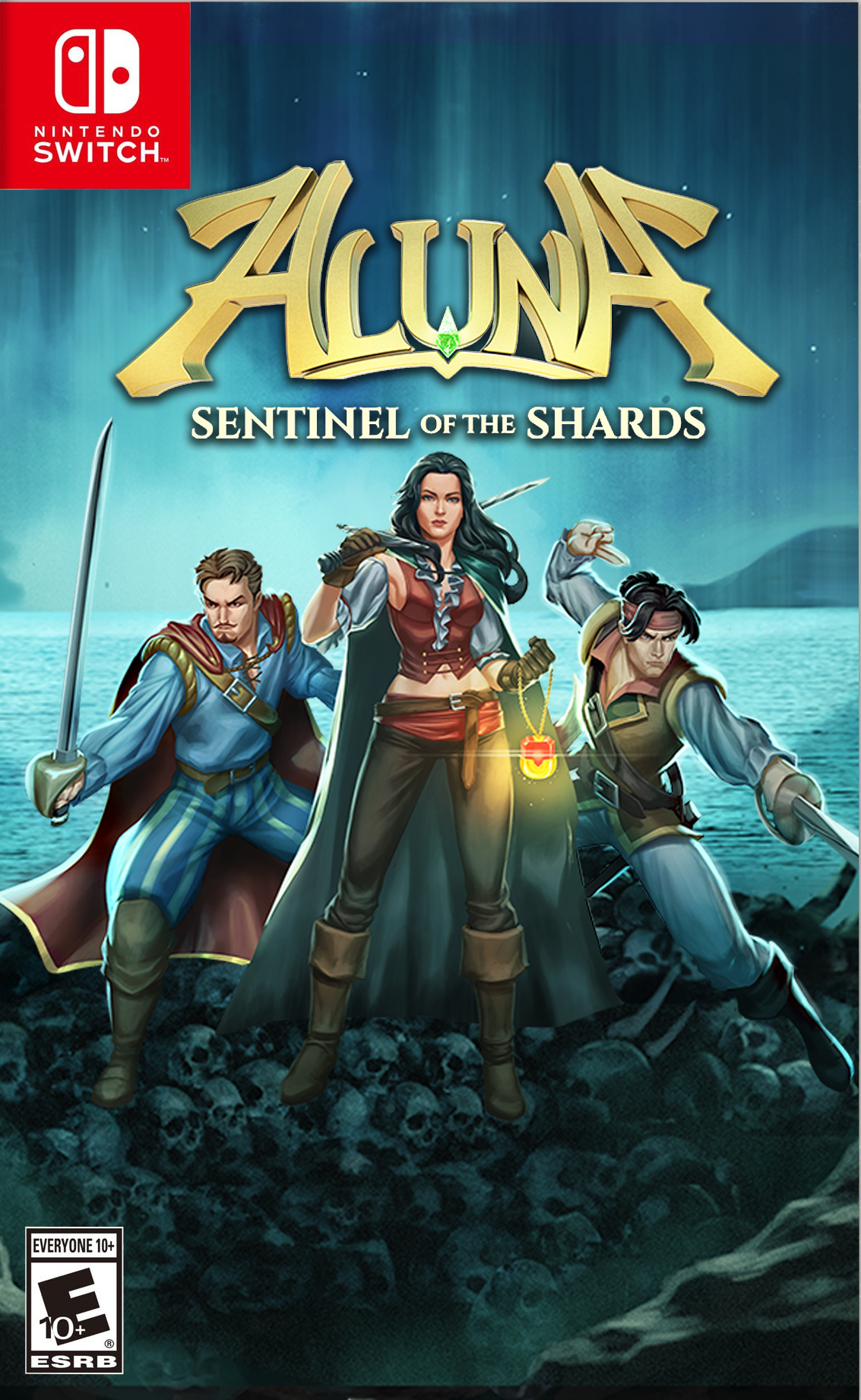 STEAM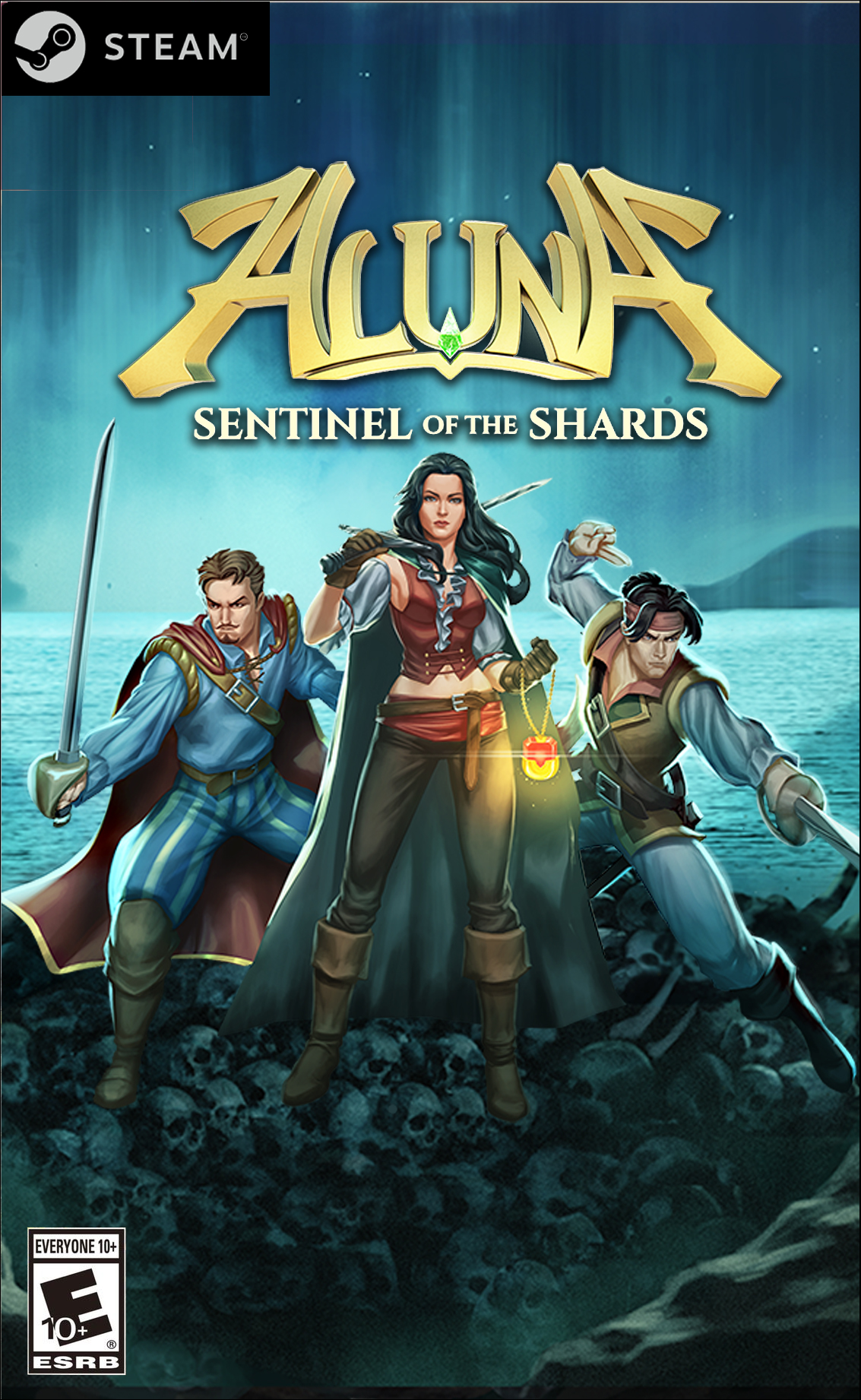 PlayStation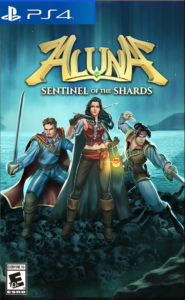 NON STOP REAL TIME COMBAT
Your skills will define your fate. Experience fast-paced action using a vast array of weapons abilities to defeat your enemies. Combine your combat abilities with spells and evasion tactics to gain the upper hand in the heat of battle.
From large gloomy jungles, to the Sanctuary seaside cliffs, all the way to Nagaric's Temple in the Volcanic Canyons. Journey through a mysterious unexplored territory.
BATTLE MYTHOLOGICAL CREATURES
Your travels will be perilous as this land is teeming with dark mythological creatures and demons that stop at nothing to end Aluna's journey through the New World.
"ALUNA IS FUN, ENDEARING & TOUGH " – GETTY GEEK

Purchase Aluna: Sentinel of the Shards directly from us & get your FREE digital copy of "The World of Aluna" comic book, or buy the latest issue – click below
© 2023 ENTERTAINMENT LOGIC LLC ALL RIGHTS RESERVED.  ALUNA SENTINEL OF THE SHARDS®, are registered trademarks of ENTERTAINMENT LOGIC LLC. ALUNA ® is registered trademarks of Entertainment Logic LLC.